Shashu is the Founder + Creative Director of Legacy Planners + Creative Aych Agency.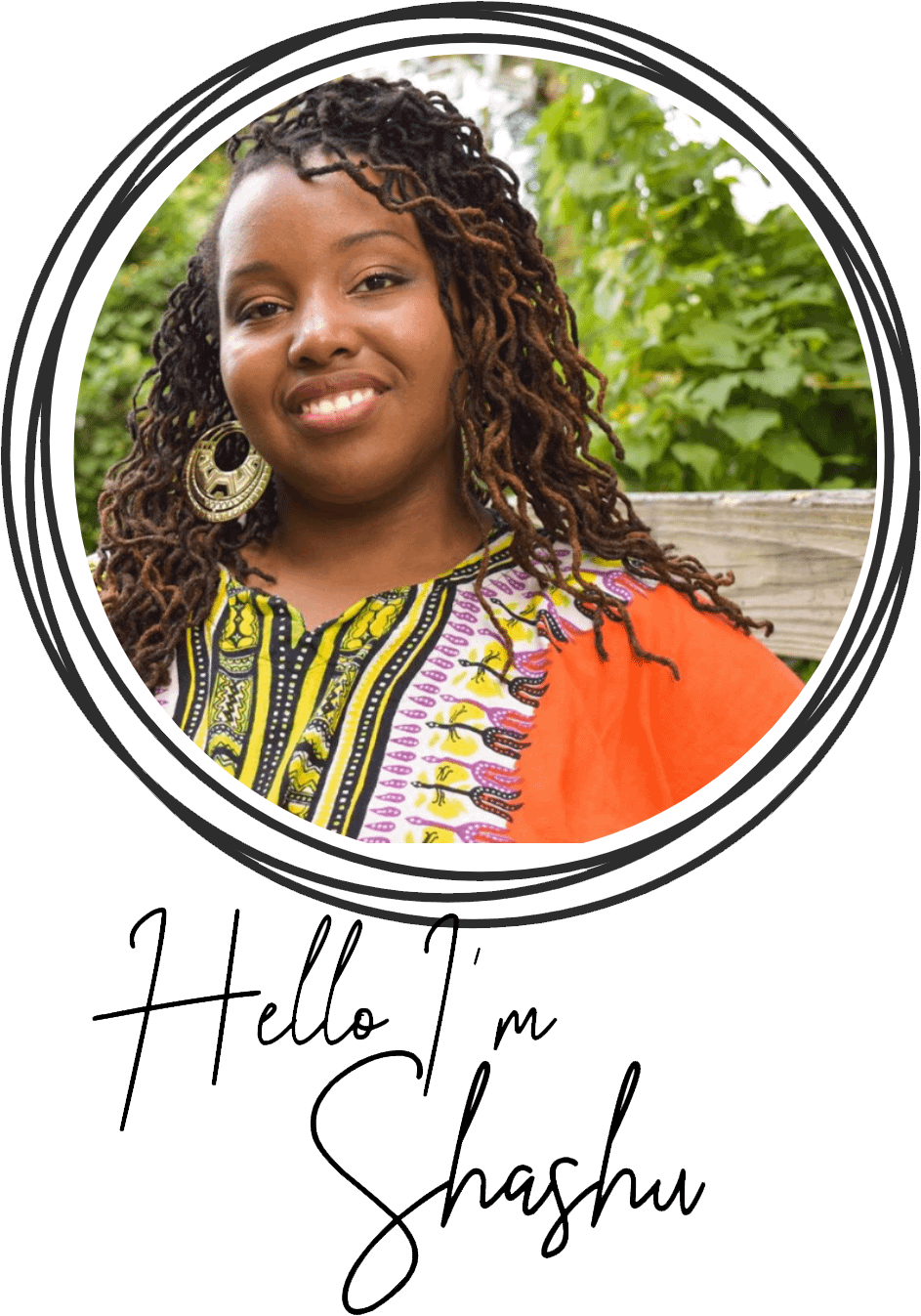 Shashu [Shay-shoe]\ Ethiopian\ meaning: "Sweetest Joy"\

Motto: I'm a creative, in all that I do. 

Love Language: Creativity + Authenticity
I'm a planner obsessed, roots-reggae loving, plant-bae—on a journey home to myself. Born + raised on the mossy southern coast of North Carolina—residing in the fastest growing city in the U.S—Raleigh, NC. I am the Founder + Creative Director of Legacy Planners. Queen Mother to one—my child is my greatest creation + legacy. I'm a powerful Black Woman with proud, deep roots. I retained a Bachelor's of Applied Science Degree in Psychology from HBCU – Fayetteville State University.
God Creates, + so do I.
Welcome to the land of the Legacy Planners—a multifaceted creative space empowering women in business + home life. Each element of this dynasty is a helpful tool to build + live your legacy, deliciously.
God has blessed me with diverse talents + trusted me with these beautiful assignments. I co-create with God on each assignment in my life; I am Spirit-led. My mission is to help women live delicious lives. Simply put, a life that's not tied to the to-do list, but is savored daily. My mission is to accomplish this by designing planners for women + families to avoid to-do list burnout to help them know they can still build + live their legacies.  
Planners are my thing—planners, journals, + stationery. Legacy Planners utilize a holistic approach to overall wellness + harmony in your life. All Legacy Planners are designed to bring ease + balance into women's lives, so they have the freedom to focus on what's truly important. As the Divine Feminine, we are meant to flow. Many of us have had a hard time doing this when we have no space for flow—I know I did until I created space with my Legacy Planners + the #FlourishDeliciously mindset.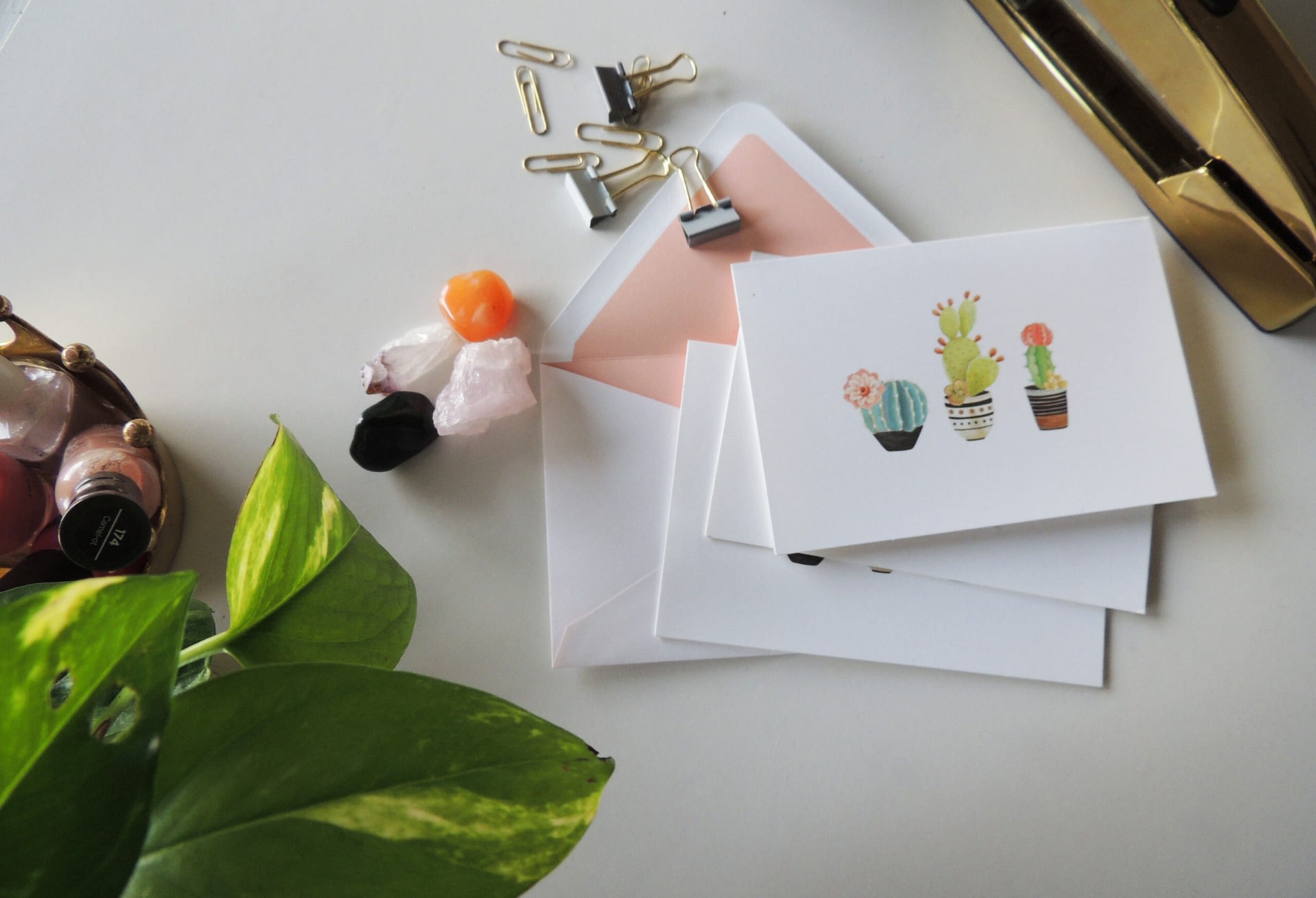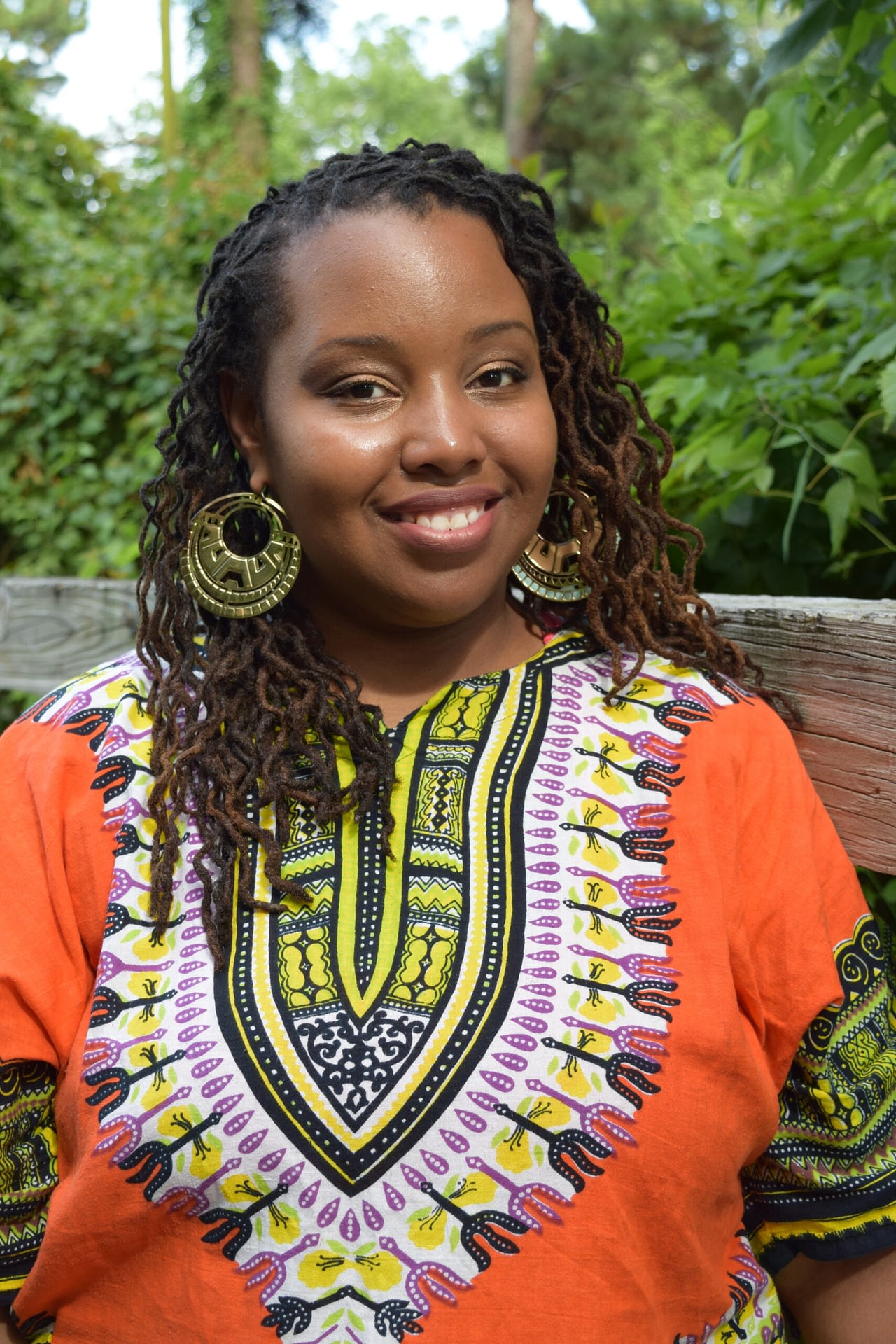 How I got started in my business + why I'm here.  
As a Black woman entrepreneur, I know the struggle of doing + being everything for everyone, + never having time for myself.
My journey with entrepreneurship began in 2015. I started + stopped many times—however, I never quit. I believe it's essential for everyone who comes in contact with me to understand this. It's vital to show where you come from as it's how growth is seen. It wasn't until I developed the #LegacyBuilder mindset that helped me stay consistent. I learned quickly, putting your purpose on pause leads to total misalignment. 
I grew up drawing with a love of visual art—my momma is an artist—she taught me about vanishing points around the age of four. I decided to teach myself how to draw digitally +, which began my career in graphics design. Even though I loved design + I was accomplishing everything on my to-do list—I was dying. I developed insomnia, started having migraines, anxiety, + gained a ton of weight—fast! Working a job that didn't honor my talents + skills was mentally exhausting. I became ill + experienced a dark night of the soul. My highest self let me know I had to make a shift, or this would kill me. I knew other women were experiencing the same feats as me, so I birthed Legacy Planners. 
Whether it be me showing up reminding you to rest or bring your business visuals to life creative services—I am here to serve. Let's work.