HAPPY BIRTHDAY PATOOTIE! Why I celebrate 22 Months!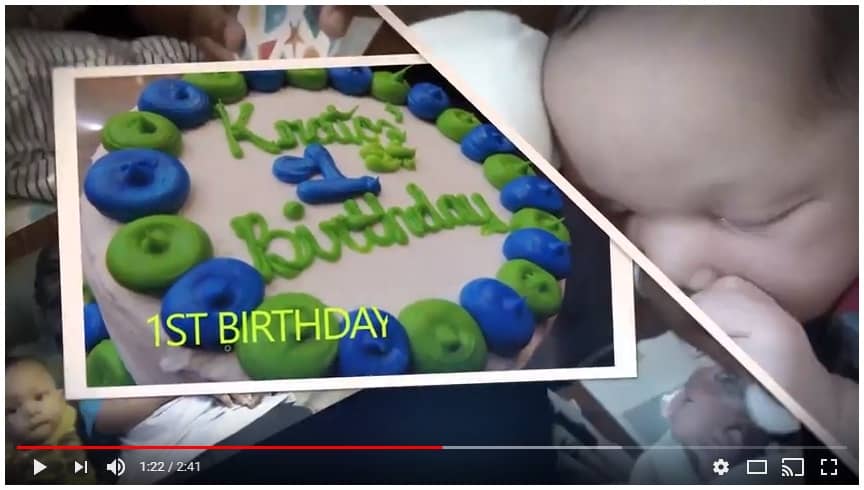 Notice
: Undefined property: stdClass::$error in
/home/customer/www/shashuaych.com/public_html/wp-content/themes/theissue/inc/misc.php
on line
71
When you become a mother, everything changes. Like everything in life, you adjust. You don't just become a mother the day your child is born, you become a mother at the point of conception, and you choose to grow that child inside you. Once you become a mom, your life changes in ways you could've never expected. You're at work trying to figure out a new tagline for the marketing of your companies new project, and you use Backyardigans songs and adventures to help you tap into your creativity. You let "Puppy" speak to you and help you decide if you want to share today. Haha! Your strength, your resilience, your love, your power increases. YOU ARE LIFE GIVER, mama, and no one can take that away from you. The power of the woman is already beyond words can even explain, when you become a mother, its amplified! Yes you get tired, yes you get frustrated, yes you put yourself second to their needs, but that's okay, they're worth it. You also get to watch the seed that you've watered grow. You also get to laugh every day, snuggle, tickle, sing, dance, draw, read, and explore with them daily! Being a mom doesn't stop you from doing things, it empowers you to do more. It didn't stop me from pursuing my dreams; it pushed me to go harder and work smarter. Read more about my goals here.
HAPPY BIRTHDAY, PATOOTIE!
My son turned ONE!! Today I celebrate not only his first year but the ten months that I carried him also because I've known him longer than one year. Happy Birthday To You baby boy! For ten months I was able to experience his joy inside of me, and for a year, his family and baby friends got to experience his joy too! These couple of years have been a real challenge and pure joy and blessing to my life! I am so blessed to call him mine! Happy Birthday, Patootie!! Momma Loves You More Than Words Can EVER Say!
Check out a snippet of our first 22months in the video below or click here! FYI picking photos and videos of your baby is one of the toughest decisions you will have to make! Haha! Even if you have to choose 50, it's never easy! Haha!