LEGACY PLANNERS OFFERS
Stationery & Digital Design Services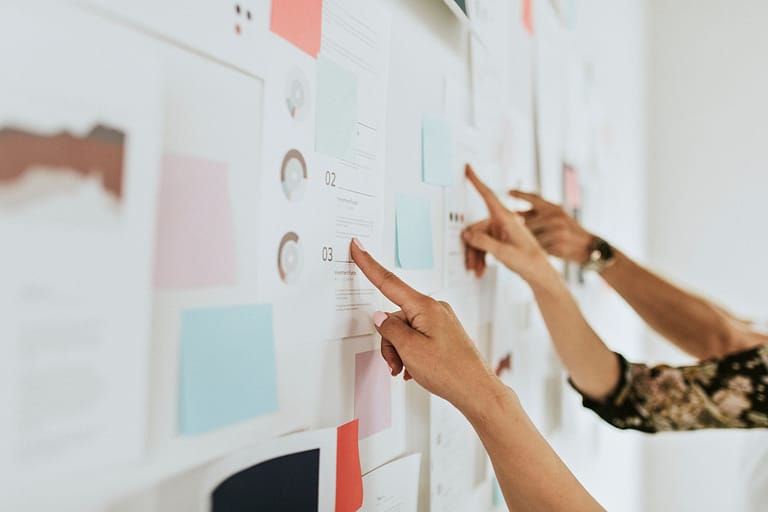 Creativity. authenticity. essence
Let's Work Together
Legacy Planners is a stationery design studio. Creating marketing materials for purpose-led businesses that desire to influence their tribes' daily lives. 
Purpose. Essence. Magic. Your sauce. The root, psychology, and methodology—all that matter here. Trust me, I know online templates make design look simple and quick. At this stage in your business, you don't want to look like everyone else on the market—yes, you "Canva cutie"! You want your resources to stand out and be unique to your business's offerings. Your offerings deserve to bring your mission and your soul to the people—that's how they connect, through your energy! Legacy Planners offers custom stationery design with unmatched essence. Intention is key here at Legacy Planners. I work with you to learn about your community while providing my expertise on what will work best regarding functionality, psychology, and design.
Not your Average
Design Services
Legacy Planners is rooted in building and living your legacy. Standing on the foundations of Creativity, Preparedness, Authenticity, and Wellness.  I design with these pillars in mind. My mission for Legacy Planners is to cultivate daily fulfillment that liberates you and generations to come with the magic that lies in daily details. Interested in working with us but want to know more about Shashu & the Legacy Planner community? Request a lookbook to learn more about Legacy Planners' methodology and vibe. 
What to expect
You can Expect LP to Bring You
Holding my degree in psychology has taught me that psychology affects the buying experience and the user experience. Color theory, viewpoints, and more. We take functionality to the next level. 
Let's hit on the key values you want to see in your project but also, what will be effective, visually appealing, and functional for your consumers. You're here because you want something new and creative and you knew where to get it! 
Who are we without our soul? Our Energy? Your consumers rock with your business because of you. Your essence flows through it. Like recognizes Like. It is my intention to ensure your essence is beautifully displayed and effectively understood in your project.